Foundation Church Wokingham
Foundation Church Wokingham approached me about building a new one-page website for them in time for their January 2020 public launch.
The design needed to be light, energetic and accessible to engage with a broad audience and age range.
The mixture of real and stock images provide a strong 'people-based' feel to the site, complemented with injections of brand colours and logo elements. We also tightened the logo up to optimise it further for mobile and scaling.
The website features an Instagram feed filtered by a hashtag. This enables FC to easily update their website from a mobile and specify which Insta posts they want on the site. A Soundcloud audio playlist was also embedded, again serviceable from a mobile phone.
The clear contact form, social media links and friendly copy all help to make connecting with FC quick and easy, accompanied by a warm 'let's go for a coffee' invitation.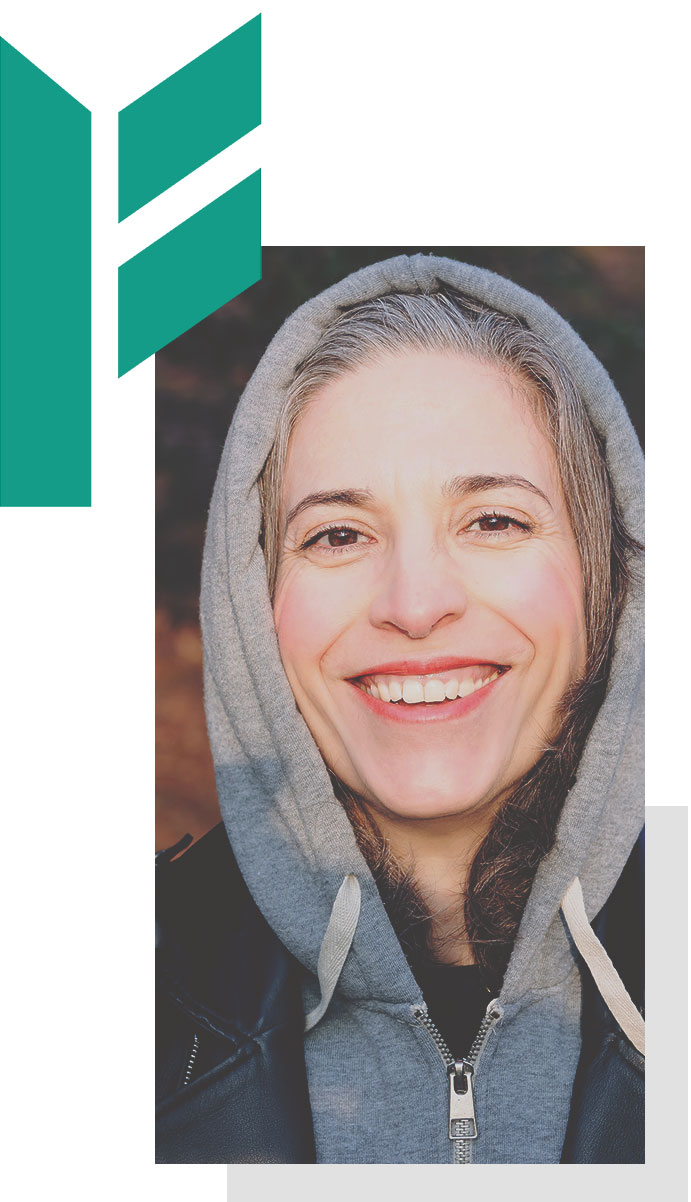 As with other websites I manage or build, this site benefits from ongoing Quarterly Updates every 3 months for enhanced performance, security and amends. These updates have proved hugely popular with those I work with enabling regular touch points together in a workable structure and peace of mind.
This flexible, low maintenance, clean and punchy website has been warmly received. Take a look for yourself and let's talk about your web design, SEO or digital requirements.
"It was a real joy working with Jon on our recent web launch and we absolutely love the completed site! From our first conversation right through to project completion, Jon brought creative ideas to the table and was helpful and professional throughout. Jon really knows his stuff and we were particularly impressed by his willingness to suggest design features that will save us time when it comes to keeping the site up to date."

5/5